When I disable the option to nest comments, it hides all replies instead of showing nested - it doesn't matter what template is used, even the Joomla native ones. So, the way it is now it doesn't show nested.
Again, thanks for this extension it was something missing for us that have a personal site and don't have the resources to pay for the Pro version (yet).
Here are some screenshots: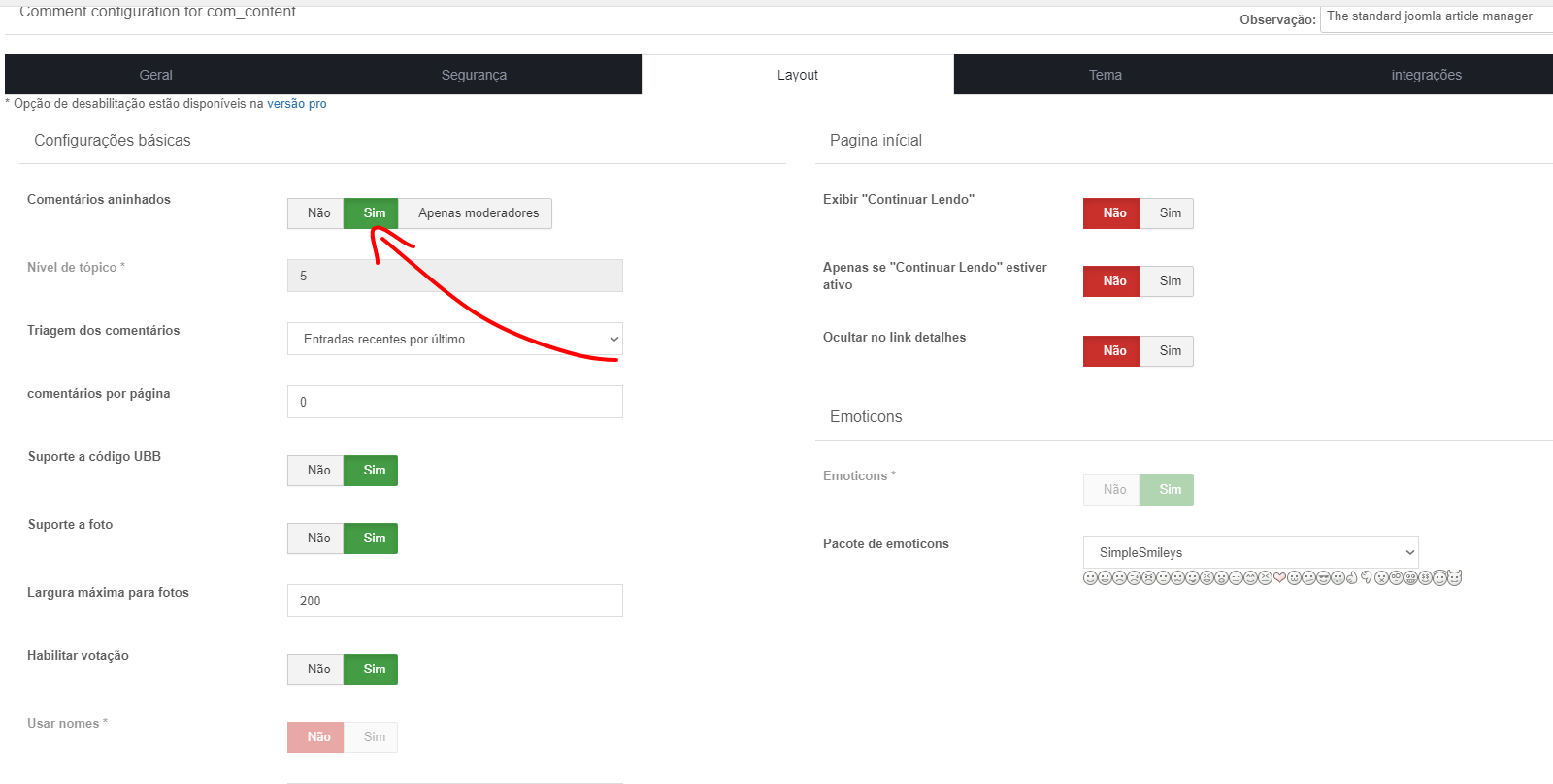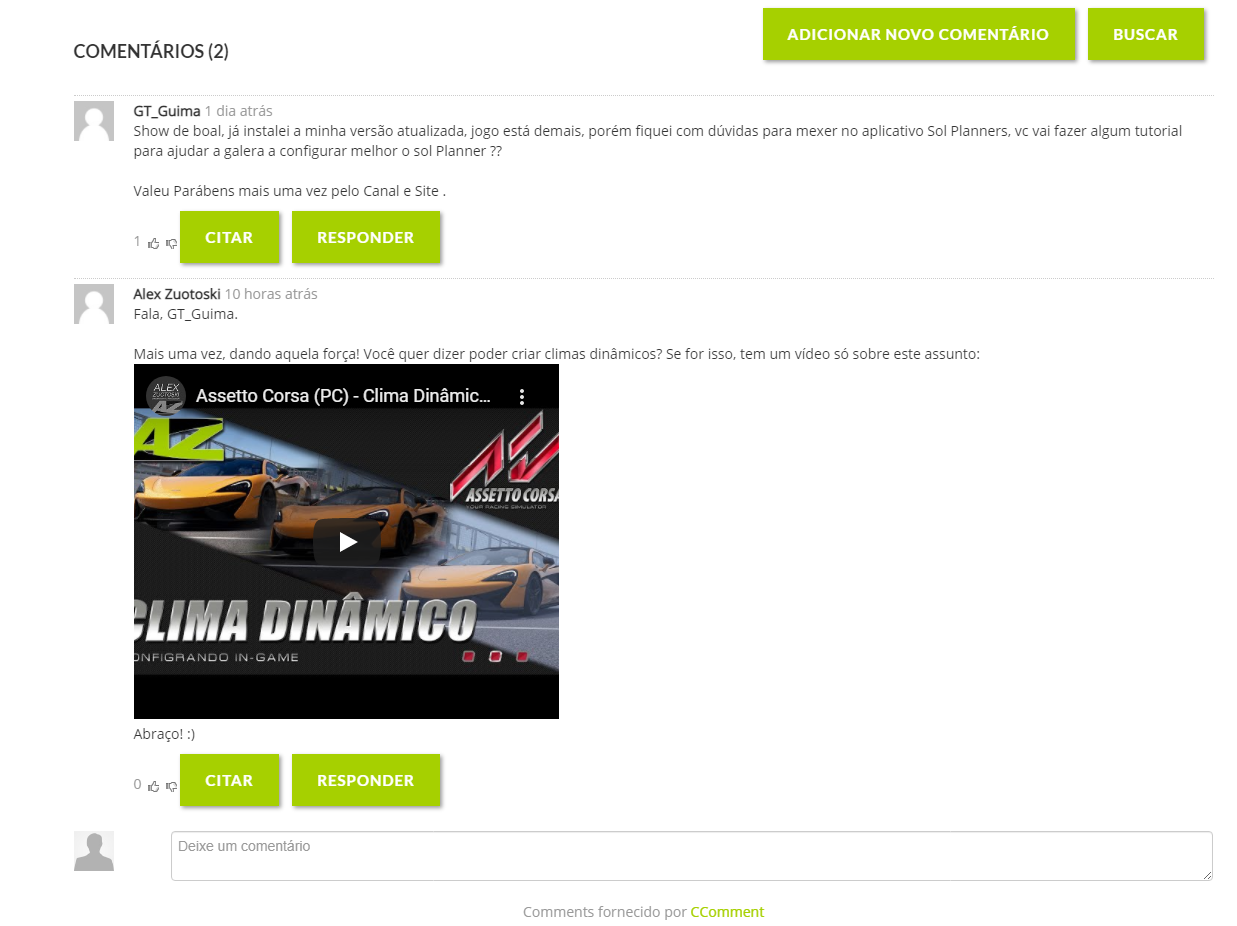 Thanks!