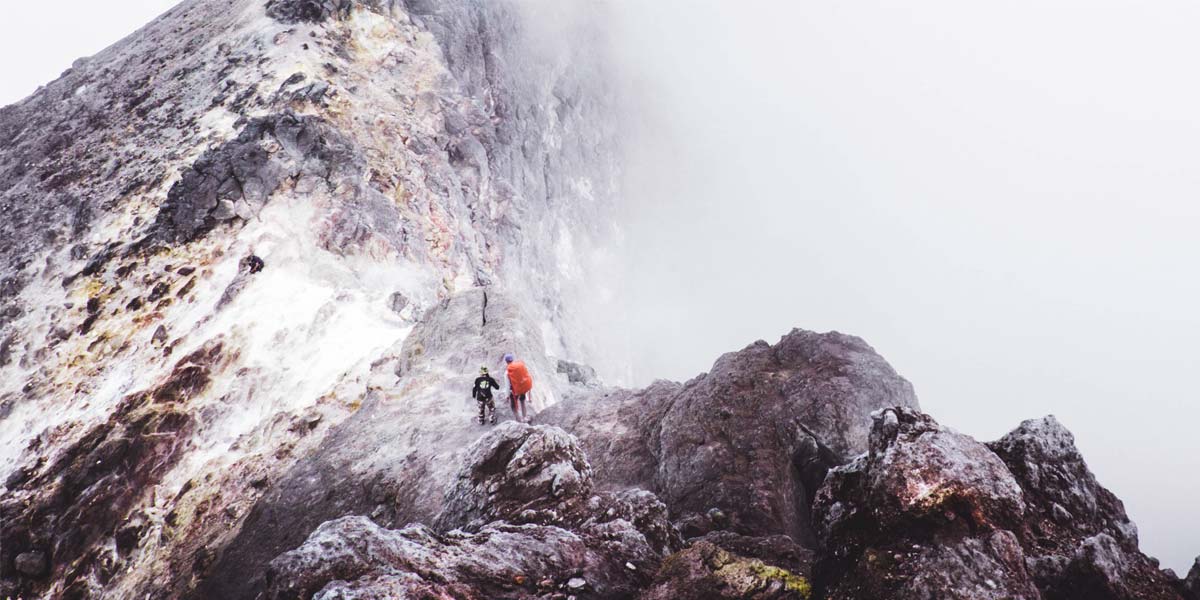 The people behind Compojoom
Together wing to wing and oar to oar. Robert Frost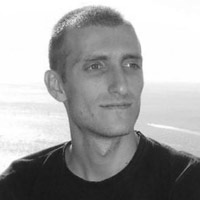 Daniel Dimitrov
Founder / CEO / Lead Developer
Heidelberg, Germany
From building his first website in 2005, to founding compojoom.com in 2008, Daniel is now a leading professional Joomla! Extension Developer skilled in PHP, Mysql & Javascript. Daniel is multilingual and has the ability to communicate all levels of technical knowledge.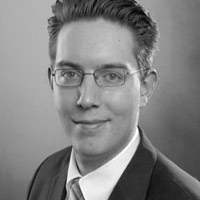 Yves Hoppe
Partner / Lead Developer Matukio Events & CForms
Munich, Germany
Yves has been working for many years as a Certified Java Enterprise Developer, but once he found Joomla back in 2005, he discovered a new passion. Since then he has created many Joomla websites & extensions. In addition, Yves has lead numerous Software-Development workshops and seminars, where his 'in field' experience proved invaluable for understanding and helping Developers achieve their goals.

Yves is an active member of the Joomla community and Director for the Joomla Project / OSM. He's also volunteering in multiple teams, like Automated Testing Team, Marketing etc. He is also a member of the Joomla Security Strike Team and Admin for the Google Summer of Code Team.