Hi, I have a couple of questions:
1. The message says:
Deleting a Hotspot is permanent. You won't be able to access it after that. Are you sure that you want to delete this Hotspot?
In CB when the user deletes a hotspot works fine. It is also deleted from the Database. Now, what if the user wants to create a new hotspot. I can't find how to make it work. I have also changed the address in user's profile to check if it will update but doesn't create a new hotspot.
2. Is it possible that the users have different Hotspot icon based on their Membership Plan?
3. Is it possible to make the message beside the map disappear?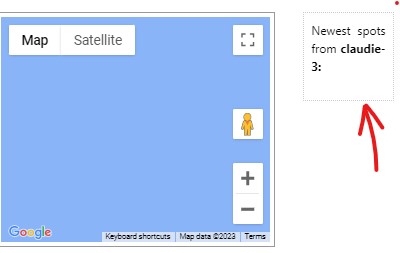 Thanks