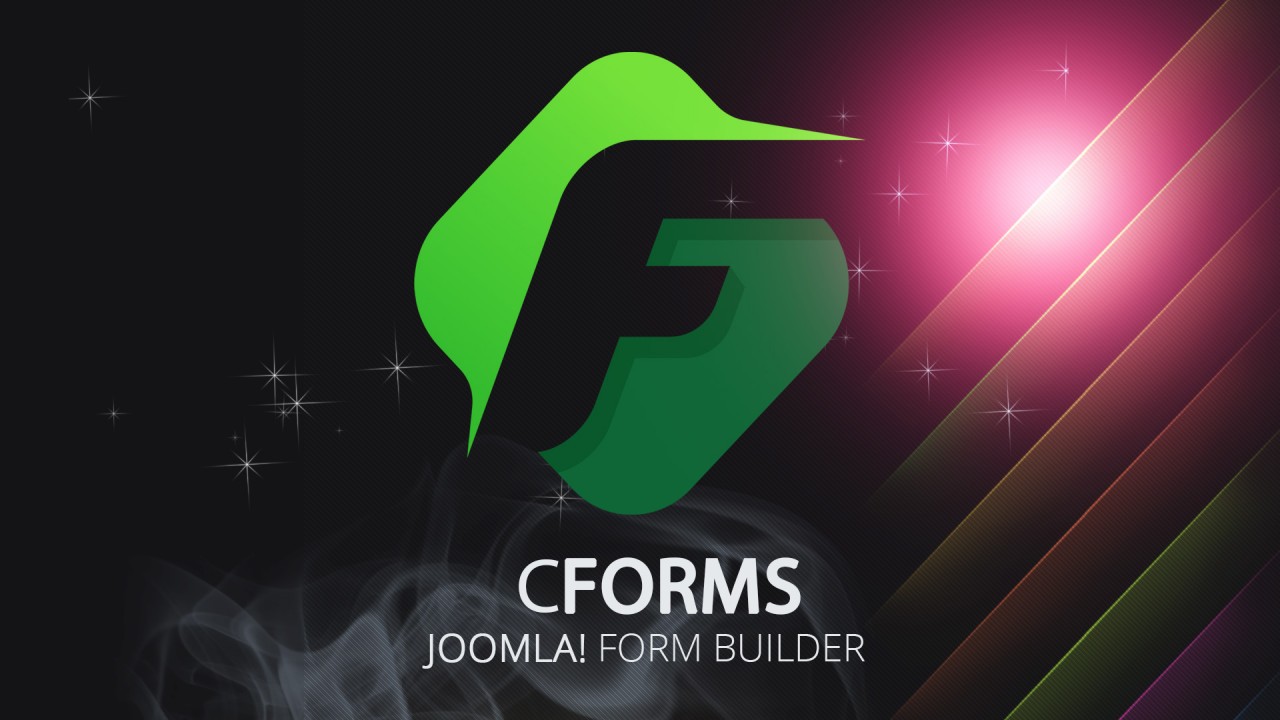 We are proud to announce our newest Extension! Cforms is an foolproof and interactive Bootstrap 3 Form Builder for Joomla!
With CForms you can create awesome responsive Forms in no time and this with full Drag & Drop support. From a simple contact form, to a multi-page booking page with 100s of fields.
You don't need any HTML or programming knowledge, all Forms are created live und you directly see and edit the actual result! You can choose from various field types, like text input or Drop Downs / Selects. Even modern HTML5 form elements, like date, color or email are supported. All fields you will ever need!
The Form Builder is completely based on Angular 2, which provides a completely new level of interaction and possibilities. You can switch the form directly to mobile, tablet or desktop mode and easily adjust it the field size for every device. You can also hide fields and texts for certain devices.
The generated Forms are completely HTML based and are loaded blazing fast in the frontend.



The Form Builder is also going to be integrated in some of our other Extensions. First starting with Matukio Events Version 7, where it is going to replace the booking forms and the custom events form. You can then create one global form, which you can override and adjust for every Event. Including Export and Email Templates.


Ready to give CForms a try? As always we offer a 30 day money back guarantee!