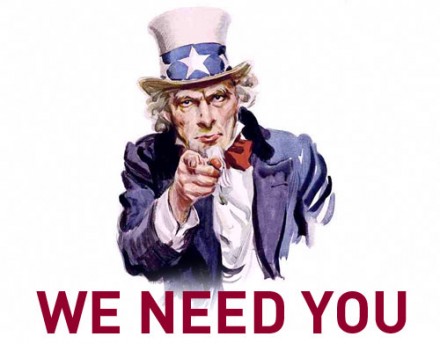 We are currently looking for some dedicated people helping us testing our upcoming releases and make our extensions better!

New versions are bringing tons of new features and changes - and with that sadly also come new bugs and other problems, which need to be sorted out before a stable release. Because we don't want that bugs on your productive sites, we need your help!

Just go to Downloads -> Development Releases, choose the extension you want to help testing with and download the latest development version. When not told elsewise you should install development releases in a "fresh" Joomla installation without prior versions installed.
As a "Thank you" the first five confirmed Bugs will get an awesome compojoom T-Shirt! (One per Person)